Week in Review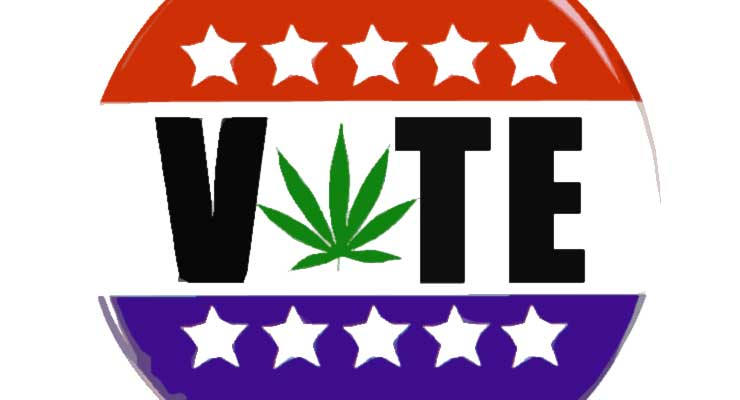 In Michigan it takes 252,523 valid signatures to place a ballot initiative on the ballot. The Committee to Regulate Marijuana Like Alcohol announced this week that it's gathered over 360,000 signatures on their initiative to legalize marijuana for everyone 21 and older.
The proposed initiative would legalize the possession, cultivation and use of marijuana for those 21 and older, while establishing a system of licensed marijuana retail outlets. Cannabis would be taxed with a 10% excise tax and a 6% sales tax, with funding going towards schools, local governments and road repairs.
If the initiative is placed on the ballot (which will come after the state verifies the signatures) and is passed by voters, Michigan would become the 9th state to legalize marijuana for personal use.
The Committee to Regulate Marijuana Like Alcohol is a partnership between the Marijuana Policy Project, the ACLU of Michigan, the Drug Policy Alliance, the National Patients Rights Association, Michigan NORML, MI Legalize, the Michigan Cannabis Coalition, and lawyers from the State Bar of Michigan Marijuana Law Section.