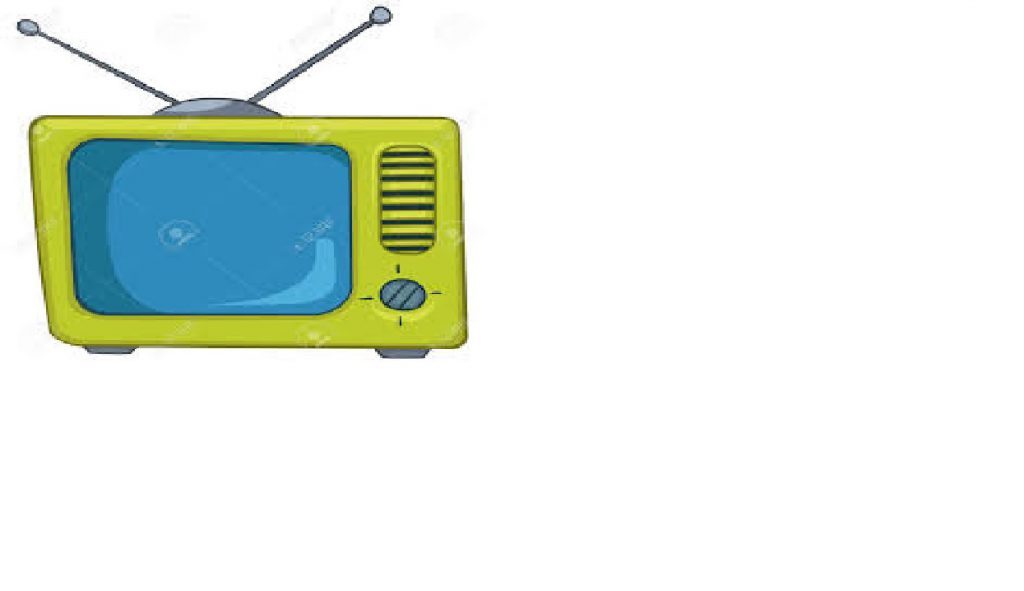 Is it me or are there more and more TV shows dealing with the new American Social Experiment – Recreational Marijuana.
In "The Last Man Standing," Tim Allen plays a man outnumbered by his wife and three daughters and works in a Pro Bass like store. In one episode Tim's father comes to town looking for advice on starting a marijuana dispensary business. Oh I forgot to tell you that that Tim and his TV Family live in Colorado. And 'Oh yeah' he is a Conservative. And according to Fox News, the show was the television network's second highest comedy this season. It averaged 8.1 million viewers. And BTW the TV show was just abruptly cancelled by ABC. And Tim's remarks "There is nothing more dangerous, especially in this climate, than a funny, likable conservative character,".
Another TV goodie, "That 70's Show", is chock full of what I like to call comedic cannabis. The group hangs out in a smoke filled basement taking turns "burning" each other. BURN!. And when they are not trading insults BURN! they are sitting around a table smoking, laughing and enjoying their favorite weed.
And what about Family Guy and South Park. Although they don't have cannabis in every episode the ones that do have it are great. Take for example the Pot song episode of Family Guy.
And then there are the made for TV Cannabis shows. Viceland has a few namely Bong Apetit, F*ck That's Delicious and Weediquite. Remember Weeds with Mary-Louise Parker. And some up and comers Humboldt, Disjointed, Highland, Broad City and Pimp My Grow.
And finally my favorite "Snoop and Martha Potluck Dinner Show".
A little comedic cannabis goes a long way. Comedic Cannabis – The new Medical Marijuana.