Marijuana Industry's Future is Bright
Interesting times for the Business of Marijuana. 29 states working the Medical Marijuana agenda. 8 states and the District of Columbia adding Recreational Marijuana to their tax base and adult beverage repertoire. And states like New Jersey are on the cusp of legalizing recreational marijuana for their citizens and their own monetary shortfalls.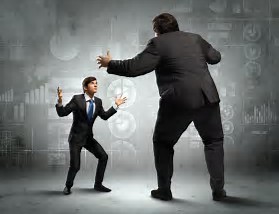 It appears that the times are getting better for the entrepreneurs who bravely jumped into the business of Pot when no one else had the b*lls too. The entrepreneurs who are still braving the banking issues under a cloud of a Federal mandate that keeps marijuana as a Federal offence but allows states to do what they will with this money making weed.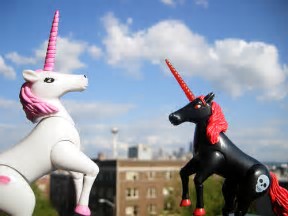 Are the times getting better or cloudier. The small entrepreneur is still a big part of the Marijuana Industry today and some states made this an important part of their legislation. "There are many unicorns to come, and unicorns are those billion-dollar companies," Jeanne Sullivan — a veteran of the dot-com boom and bust era — told thousands of MJBizCon attendees in Las Vegas. The multi-billion dollar companies are here. They are here, watching and waiting for that right opportunity to move in and bring the Marijuana Revolution full circle. From illegal use by stout promoters, to pushing hard for Medical Marijuana alternatives, to politicking hard for an ease in criminal prosecution to the final kudos of legal recreational use of marijuana. And finally the Art of the Deal with the transition from small entrepreneurs to Big Business.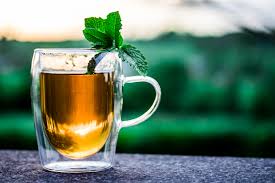 Constellation Brands is presently investigating pot-infused drinks. They are looking to get a 1st mover advantage in this space. Chris Burggraeve, The former chief marketing officer for Anheuser-Busch InBev NV, the brewer of Budweiser beer, is moving from barley and hops to cannabis as the alcohol industry casts its sights on the burgeoning market for state-sanctioned marijuana. Is this 'bud' for you? The Distributors and Brewers believe that Pot-Infused drinks is one of the fasted growing categories globally. And as marijuana legalization for recreational use becomes more prolific consumers will want this new buzz available in many different forms.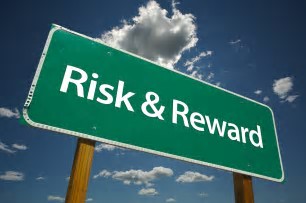 Still, investing in marijuana isn't without risk. The Trump administration has sent mixed signals, though Attorney General Jeff Sessions is an ardent opponent of legalizing pot. And traditional banking institutions have largely stayed away, forcing most transactions to be conducted in cash. But as far as President Trump is concerned he follows the polls. If Trumps base is for the legalization of marijuana or at the very minimum not conducive to making it worse than it is now. The dominoes will fall and we will eventually come to a Marijuana Legal United States.
Sixty-four percent of the U.S. population now wants to lift the federal ban on marijuana, according to a Gallup poll released last month. That's the largest rating since the firm started asking about the topic in 1969, the year of the Woodstock music festival, when only 12 percent approved. Those are some big numbers for entrepreneurs to keep on keeping on and reach for the stars. The idea is to build up the business before marijuana is one day legal under federal law and then look for a buyout from the large, very large companies that will want some of your pie. Or maybe All Of It.